March 11, 2018
Mortgage Bankers Association selected SpaceQuant to present its technology at its flagship Technology Solutions Conference on April 15-18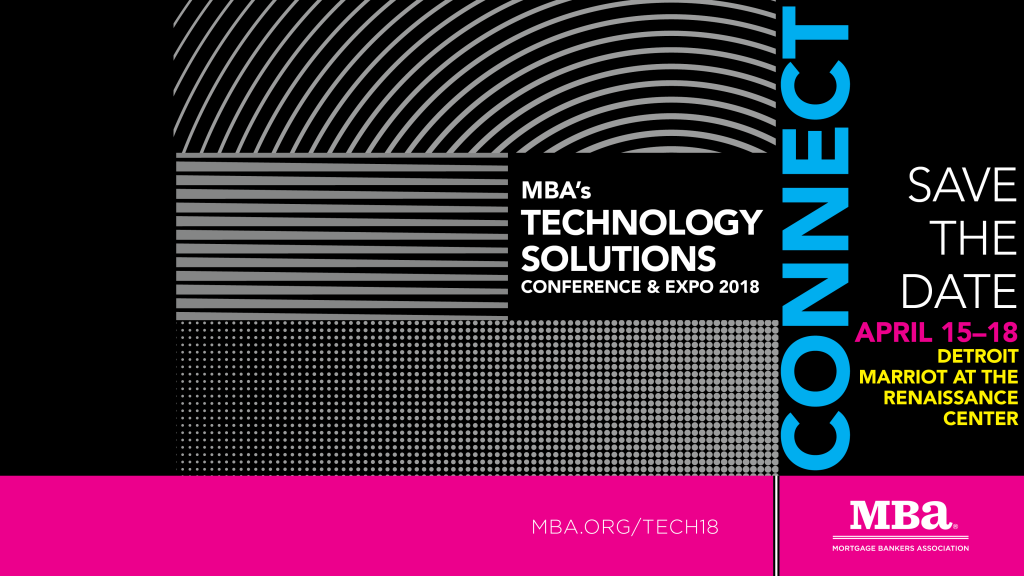 Mortgage Bankers Association selected SpaceQuant to present its technology at MBA's flagship Technology Solutions Conference on April 15-18.
SpaceQuant's powerful technology automates extraction, standardization and analysis of data from rent rolls and operating statements, it aggregates multiple sources of other property and location data, and enables lenders to perform comprehensive valuation and risk assessment based on hundreds of data-points – all in a few minutes.
Dramatic improvements in speed of loan processing and automation enable its customers to increase deal-flow, cut costs, and improve quality of underwriting.
Mortgage Bankers Association is the leading national trade association for the mortgage industry and MBA's Technology Solutions Conference & Expo 2018 is the industry's premier tradeshow focusing on today's technology solutions.
https://www.mba.org/conferences-and-education/event-mini-sites/technology-solutions-conference-and-expo-2018