June 22, 2020
SpaceQuant is thrilled to be featured by Plug & Play as top startup revolutionizing commercial real estate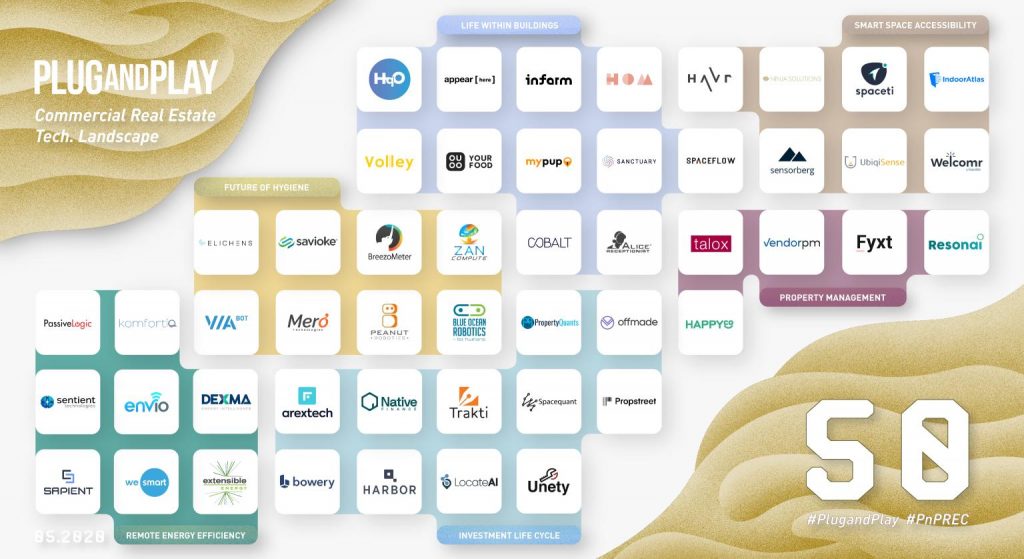 SpaceQuant, an AI-powered automation and decision platform, has been featured in Plug & Play Real Estate and Construction's Market Map as one of the Top 50 companies revolutionizing the commercial real estate space.
Technology accelerator Plug and Play is world's largest innovation platform, connecting the best startups and the world's largest corporations. Its corporate partners include NG, Moody's, Credit Suisse and VISA.
SpaceQuant developed the world's first automation technology for analyzing property financial documents. The platform values and monitors the performance of commercial real estate assets for lenders, real estate investors and asset managers.
SpaceQuant's robust big-data infrastructure processes millions of data-points and enriches property data with external location and market metrics to provide holistic property and portfolio insight.
SpaceQuant technology enables financial institutions to dramatically increase the volume and quality of their commercial real estate loan origination and servicing, cut underwriting costs and improve compliance and risk management.