April 27, 2017
SpaceQuant Presents at Finovate Spring 2017!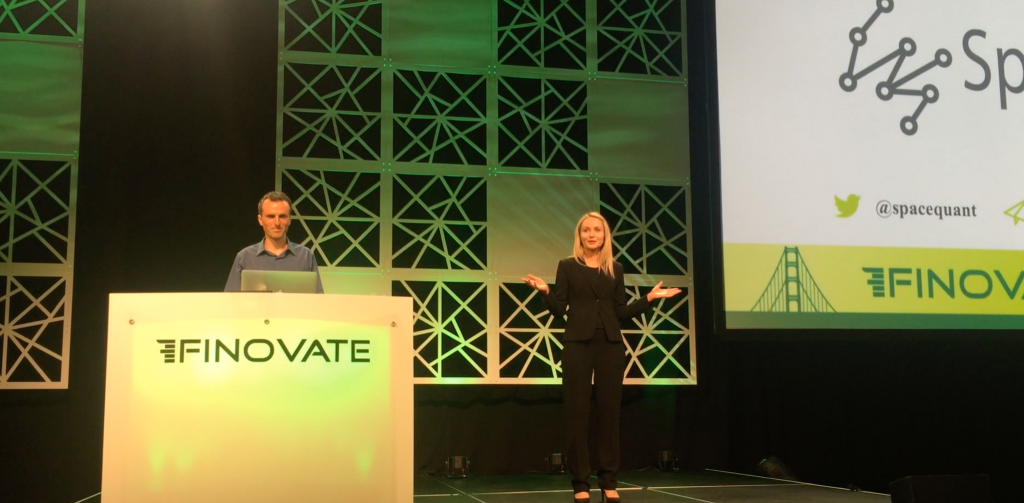 SpaceQuant was selected to demonstrate its powerful technology to over 1,600 representatives of financial institutions, investors, press and industry analysts at the Spring 2017 Finovate conference on 26 April in San Jose. Finovate is the demo-focused conference series showcasing cutting-edge banking and financial technologies.
SpaceQuant presented its SQ Mortgage solution, which automates multiple manual tasks involved in commercial property underwriting and enables financial institutions to assess value and risk of small-balance commercial real estate properties in minutes.
Top financial institutions expressed extremely strong interest in the SpaceQuant solution and we look forward to establishing new partnerships.